Work Better

Shared Anytime, Anywhere Access
With Online50, all your users can work online with the same software and data wherever they are.
Shared access anytime, anywhere

Sage For Macs
and iPads
Sage 50 software looks, feels and acts exactly the same accessed on a Mac as it would on a PC.
Sage for Macs and iPads

Online50 Service
Explained
This 5 minute animation gives an insight into some of the benefits of hosted software used over the Internet.
Online50 service explained
How Others Have Used Online50
Global Team,
Global Clients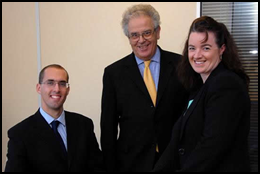 Online50 allows this outsourced Accounting Practice the ability to work effectively as a global team as well as offer their global clients a solid and flexible solution including Sage 50 Accounts.
Global team, global clients
Accounts Available
Anytime, Anywhere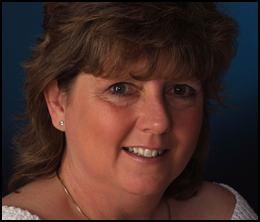 Online50 gave Lin Lawler the opportunity to avoid any nasty surprises.
Access accounts anytime, anywhere
Work Closely With
Your Accountant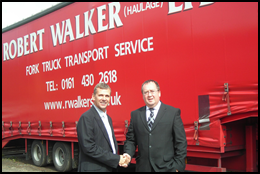 Online50 gave RW Haulage the ability to work more closely with their accountant. With a young family, another bonus was the flexibility to work from home when he needed to.
Work closely with your accountant
Reasons To Choose Online50
Join Thousands of Online50 Users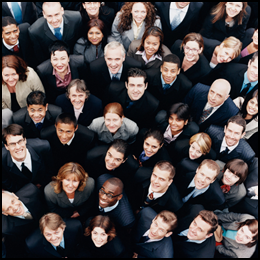 Thousands of users trust Online50 to host Sage. While Sage is our speciality, we can host almost any business software.
Thousands of Sage Users
Multi User, Company & Version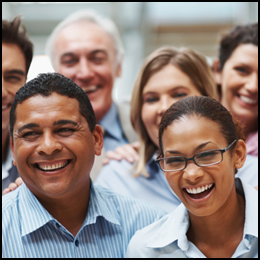 Online50 can offer a wider and more flexible range of Sage software online than any other company.
Multi user, company and version
More Than Just The Software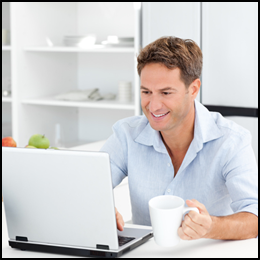 Online50 is a service provider which means you get so much more than just the software.
So much more than just software