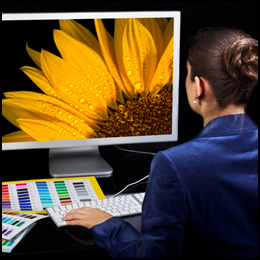 Sage Accounting Software for Macs
While there is a great range of creative software for Macs there is very little, if any, accounting software. It was not what Macs were originally designed for. With Online50, you can have all the benefits of running the Sage 50 Accounts, the UK's most popular accounting software, accessed on your Mac without having to install Windows.
There are alternatives but they tend to be slow and not suited to efficient work. With Online50, access the full version of your software with a Mac and enjoy a fast, simple and secure user experience.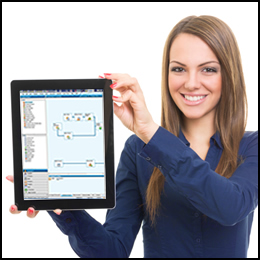 Sage Software on the iPad
Online50 makes it possible to access Sage software with your iPad. In fact, any business software you work with (that is Windows based) can be accessed on an iPad.
Many apps for the iPad are cut down versions. With Online50, access the full version on your iPad over an Internet connection.
If using an iPad makes sense for your business, can you afford not to be able to access your full version business software wherever you need to work?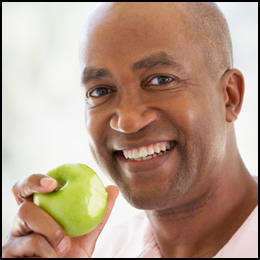 You don't have to install Windows
With Online50 you don't need Windows to have access to Windows software like Sage 50 Accounts.
Keep your Apple products clear of Windows but benefit from using Sage on your Mac using an Internet browser.
With Online50 you can enjoy all the benefits of great software like Sage while enjoying the great experience of Apple products.
Other Areas That May Interest You
Why Hosting is Best from Online50
If you are considering hosted Sage software, Online50 is the only company worth considering. Read more about Online50
including: