What is the Online50 Service?
The Online50 Service provides access to business software running in the Cloud. It's designed for interacting with one application at a time, the favourites being SAP Business One, Sage 50 and Microsoft Office 365.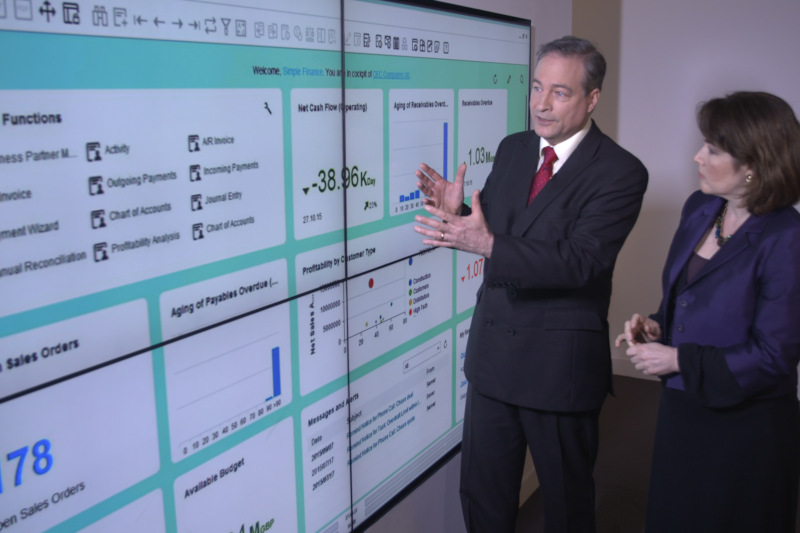 Ambition Enterprise (SAP Business One) is available at an affordable price for your business. SAP Business One is a single, integrated solution providing clear visibility into your entire business and complete control over every aspect of your operations. It captures all critical business information for immediate access and use company-wide. Unlike accounting packages and spreadsheets, it delivers what you need to manage your key business areas.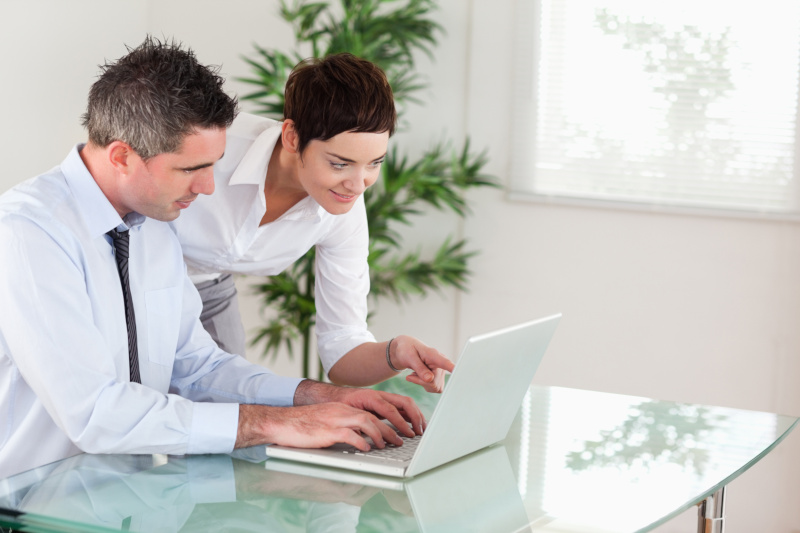 Online50 have been providing Sage 50 in the Cloud since 2001. Using the Online50 Service, you will be able to access your favourite Sage 50 desktop software in the Cloud. We provide access to your existing Sage licence for your business, and you will be able to access the full version whenever and wherever you like. The only difference is how you log in! All versions of Sage 50 since 2001 are available and our UK Support Team on hand to assist you with your queries.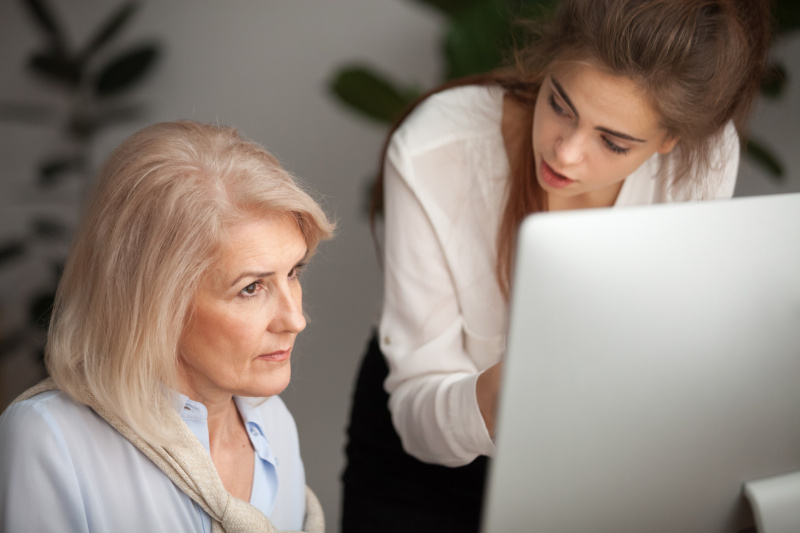 Microsoft Office 365 is available for use on the Online50 Service. This can be used to integrate with your chosen Accounting Software, such as Sage 50 and Ambition Enterprise (SAP Business One). You can also run Office 365 alongside our Hosted Exchange Service to support you with your Email Services. There are many different variants of Office 365, but for the Online50 Service you will require an Office 365 Pro Plus licence minimum for Microsoft Licencing reasons.