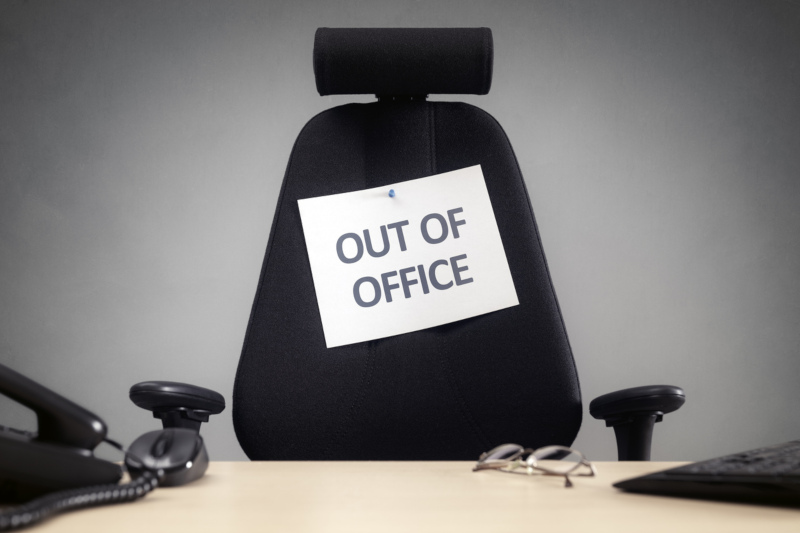 Anywhere Anytime Access
Online50 are the Work Anywhere Company enabling remote working opportunities for businesses accessing their business software in real time, which is even more important with more people working from home. Ambition Enterprise and Sage 50 Accounts are popular business software choices.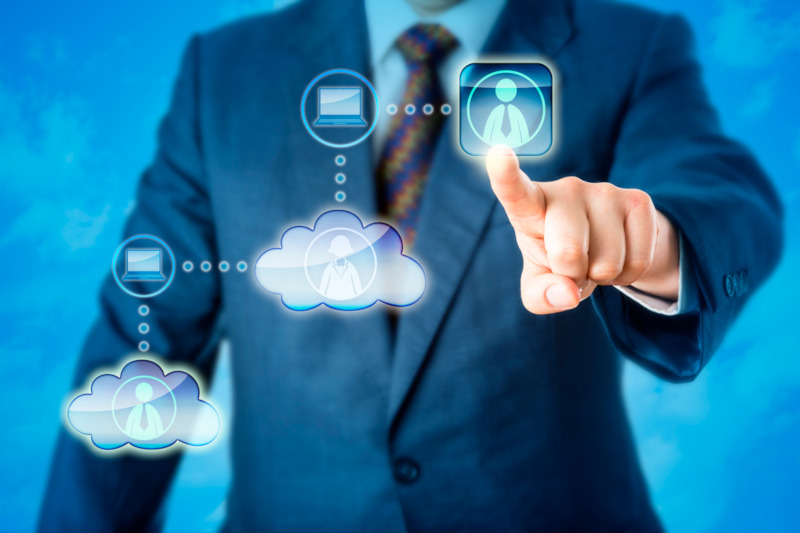 Partial Outsourcing
With Online50, you can easily outsource some or all of your accounting processes to your accountant or your bookkeeper. Because they can access your service in real time there's no need to send backups and no need to wait for them to update your accounts. You can continue to work at the same time.
Business Continuity
Online50 have been hosting business applications since 2001. We know what we're doing, and we're the best in the market. Using only UK Data Centres, offering a 7 minute SLA and being accredited to the ISO 27001 Information Security Standard, you know you can trust Online50 to keep you online