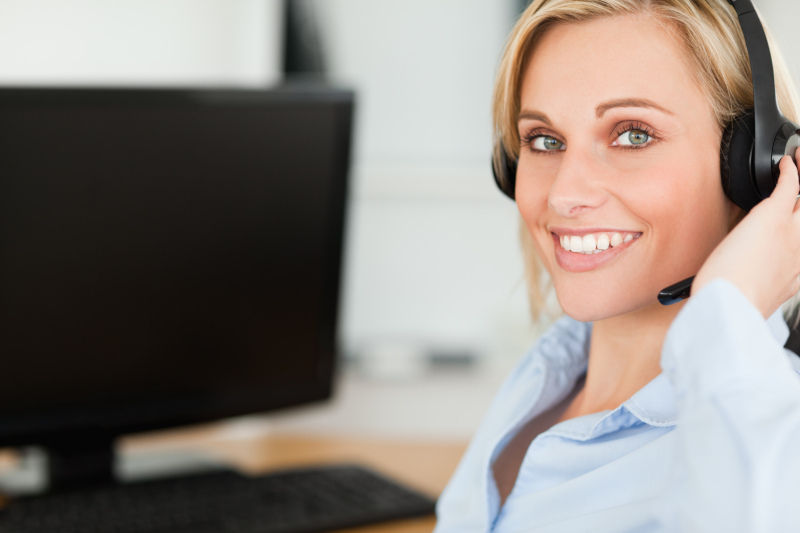 London Based Helpdesk
The Online50 HelpDesk is based in London (Canary Wharf area) and our support lines are open from 9am to 5.30pm. All issues relating to yopur services will be dealt with by the Online50 Support team. The Online50 team can all work from home when they need to, and are all still available as if in the office. Out of office hours our dedicated engineers continue to monitor the operations at the data centre. Support emails are monitored for critical issues 24 hours a day.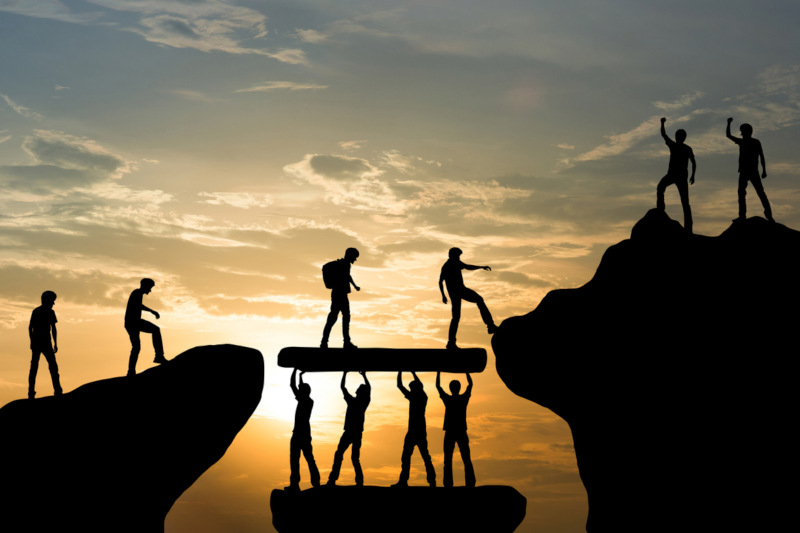 Remote Access Support
The Helpdesk Agents use our own "Screen To Screen" tool to connect to your Online50 session. This tool only connects to the software running on Online50 and not to your local computer and is therefore very secure. We also have tools that can connect to your computer in the unlikely event that you need help with your configuration to enable you to use our service.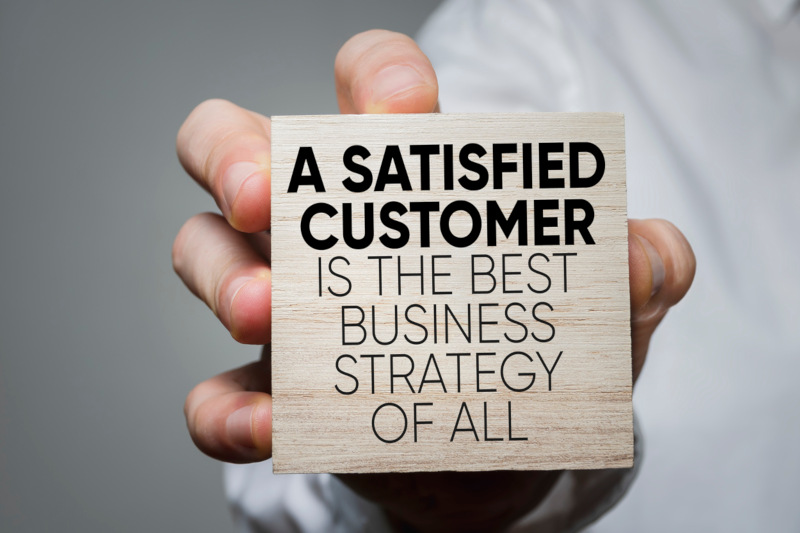 Keeping Our Customers Happy
"Online50 offers a very personal service too — in a world where we usually have to go through numerous channels to get to speak to a human being, Online 50 staff always seem to know us when we call for advice — and they sort out all queries and problems promptly while keeping us informed at every step — no queries are too simple or too complex — everything is dealt with very professionally. The service is truly exemplary and the experience brilliant." Chris and Mena Allen The Italian Outdoor Company