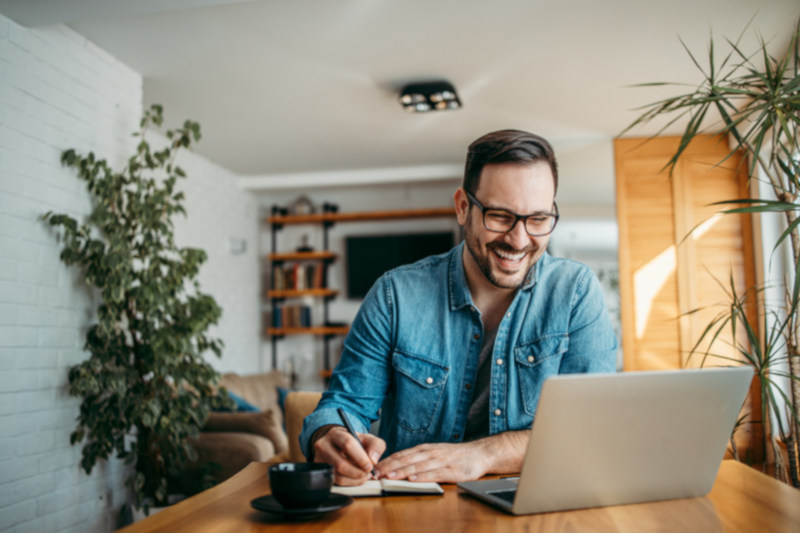 Enabling people to work from home and still be efficient, is a priority for many businesses. Online50 supports working from home, with your business software fully hosted and accesible, an adequate broadband service and VoIP telephone communication.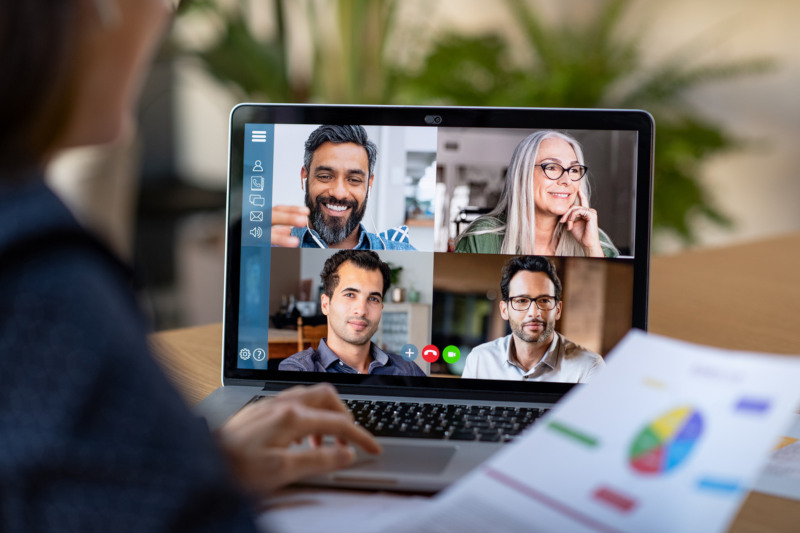 Online50 provide cloud services enabling you to access your applications and data securely at anytime from anywhere. This allows you to share work with your colleagues, your directors or your accountant, in real time, regardless of where they are in the world.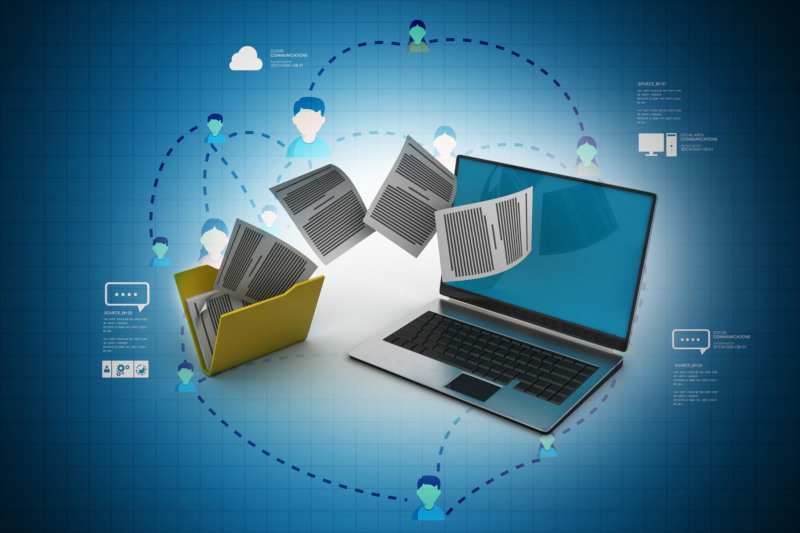 One of the main reasons for going to the Cloud is to enable access to your information from anywhere. As a service provider, not a software vendor, Online50's main services are all based on software that allows you to take your data offline.