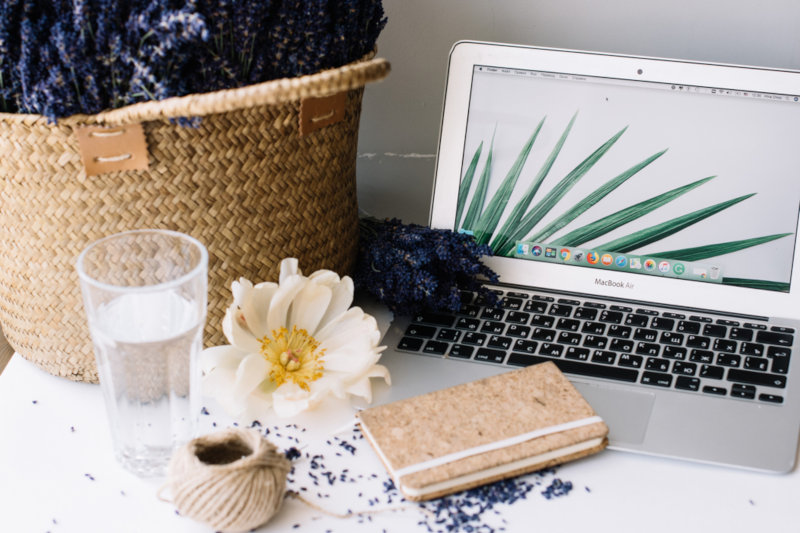 Access Sage 50 from your Apple device
Using the Online50 Service, you can access the full version of the Sage 50 software — not a cut-down online web app, from your iMac, MacBook or iPad. The Online50 Service supports all versions of Sage 50 Accounts from V8 up to the latest.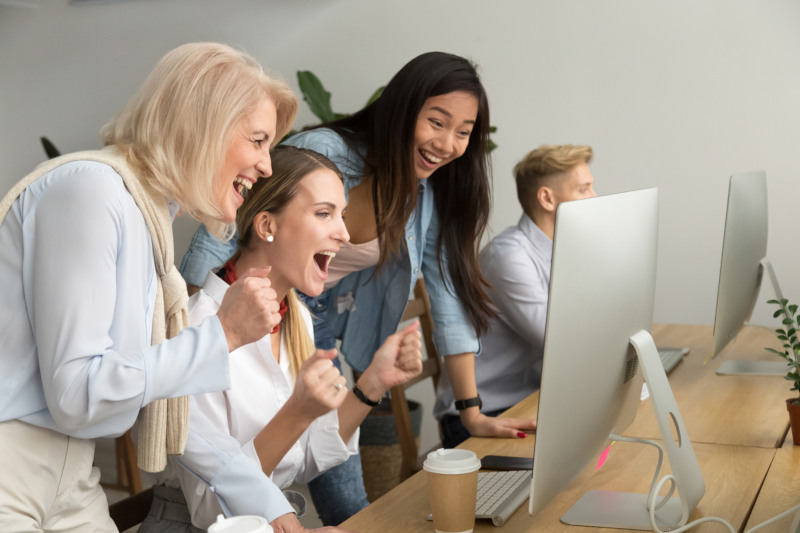 No Need To install Windows or Parallels
In the past, the only way to run your Sage 50 software on your Mac device was to install Windows on a Bootcamp partition or to use Parallels. With Online50 you don't need either. Simply log in to our Cloud environment through our website using the RDP App available from the App Store.