The Online50 Service
The Online50 service enables you to use standard business software applications running in our secure and fully managed cloud envrionment from anywhere using any device. Online50 are an Internet Service Provider not a software vendor and we provide application hosting services for many applications — Sage 50 and SAP Business One being the favourites. As we are not a software vendor we will support you with choosing the most appropriate software for your business.
The Online50 Team
The Online50 Team are based in our offices in the shadow of Canary Wharf in London. Online50 operates with a small friendly team, and our customers tell us they experience a sense of connection when in contact with us, speaking with our helpful agents. As a service provider we recognise that we earn our success by keeping happy customers and so we strive to deliver the best possible Customer Service and will be on hand via telephone and email to help you and your colleagues.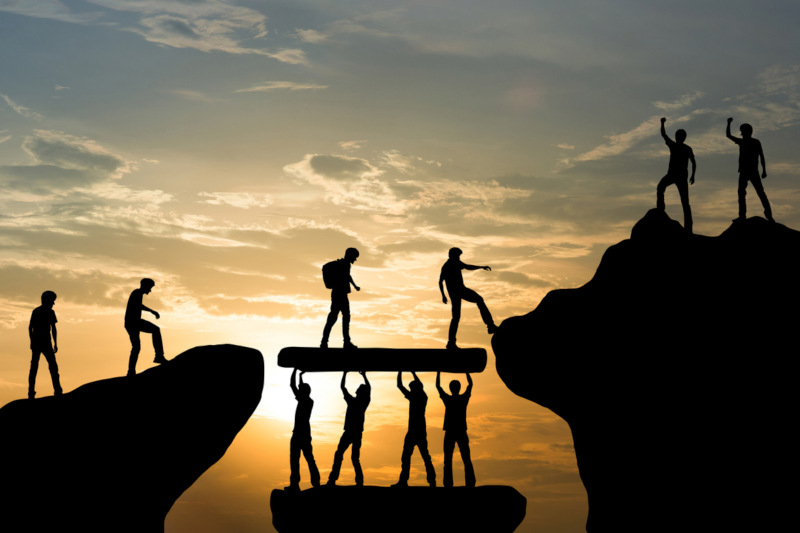 What Online50 Customers Say
Richard Dunlop
Banda Ltd.
I've had a great time dealing with you all over the past three years and I really wanted to thank you for making my job easier over my time at Banda.
Mike Hay
FORTH DIMENSION DISPLAYS LTD.
This was a fantastic service. I not only used AmbitionMTD for a Sage50 company, but I also used the spreadsheet option for a SAP Business One company. I will certainly consider Online50 in future for cloud services.
Alan Walters
8020 Financials.
My feedback is that you did a brilliant job, were patient with a non-IT person (to say the least!) and you got me there in the end!
Adam Djibo
CentralNic
Big thanks to the Support Desk for your continuous support. You have been fantastic in guiding and helping us not only with day-to-day routine queries, trouble shooting Sage issues but also on more complex issues such as upgrades etc.
Martin Wood
Softcraft Computer Services Ltd.
It's refreshing to deal with a responsive and customer focused company!
Fred Knipe
Chatsworth Schools.
Online50 have provided a scaleable solution for our business. Of particular strength is the customer support responsiveness, knowledge and positive attitude