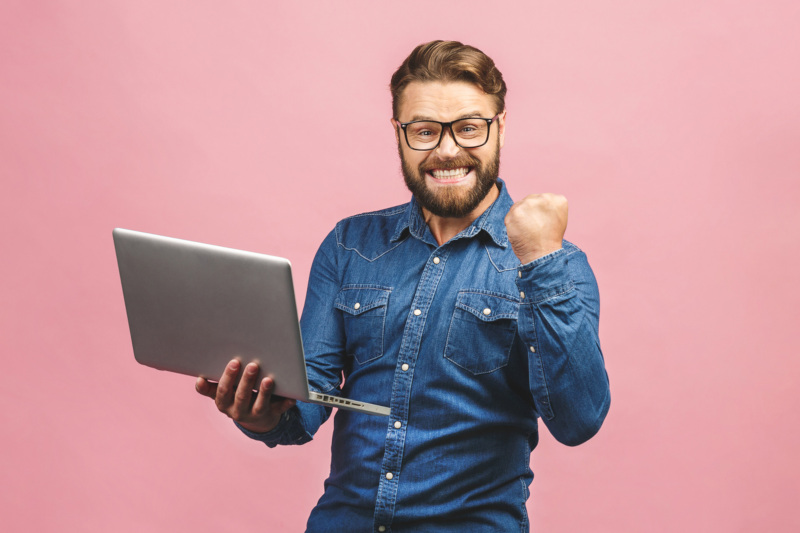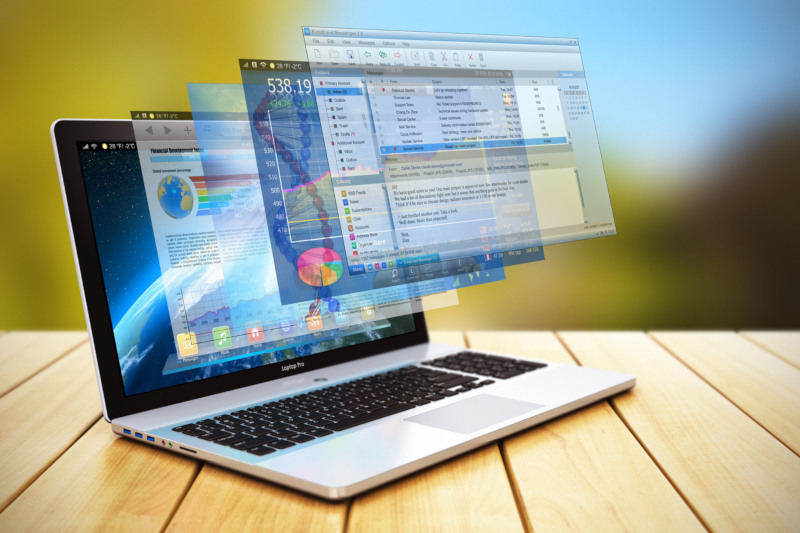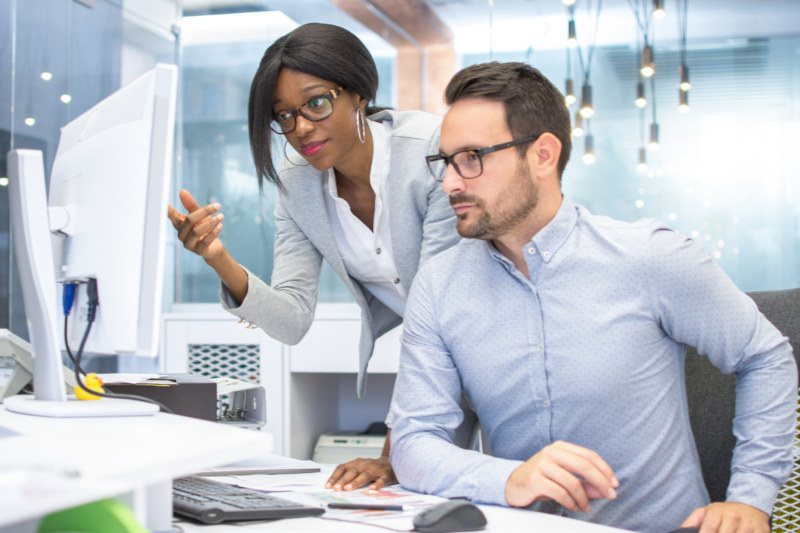 Online Accountancy Services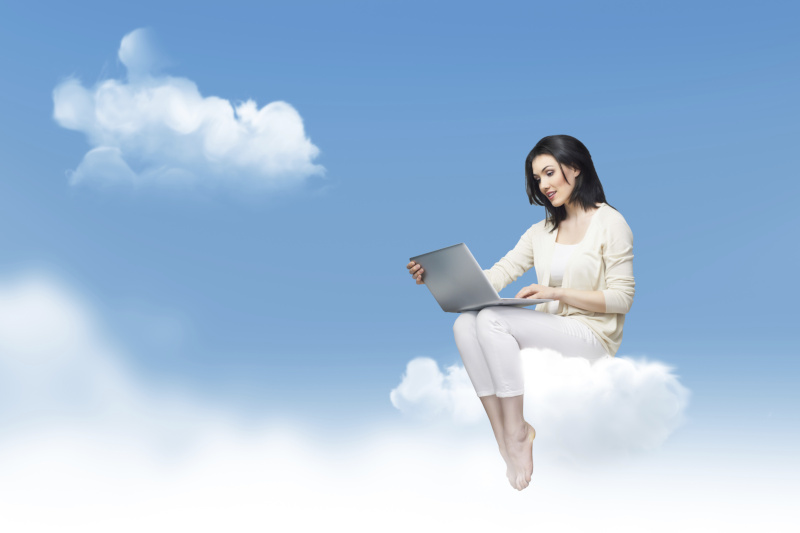 Application Hosting - Online50
SingLe Application (kiosk) Operation
The Online50 service is aimed at providing users with access to a single application at a time, like working with an App. Users can have access to multiple applications and switch between them as needed. Originally developed in 2001 Online50 service has helped thousands of businesses since it's launch in 2001.
Ideal For: those just starting out with the cloud, or smaller companies with standard software needs or a need for only a single application.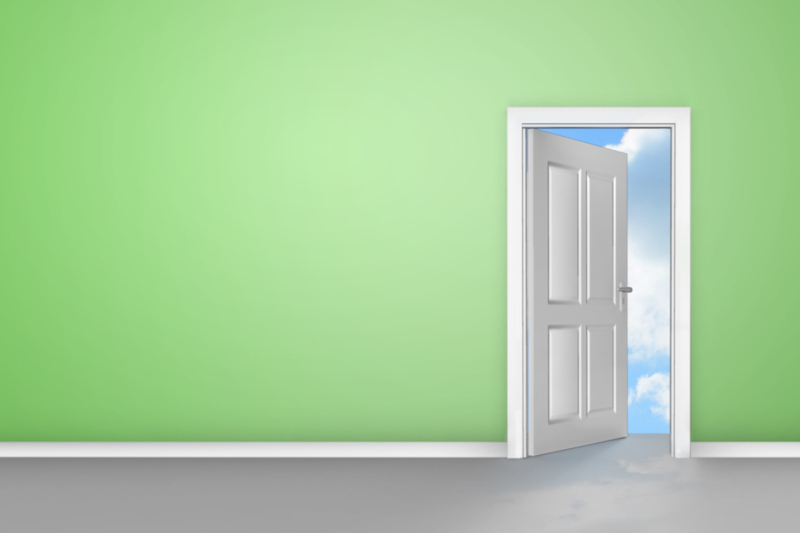 Go-To-Cloud infrastructure
The Cloudsourced.IT service provides a complete 'go to the cloud' service. Based on a virtual desktop infrastructure (VDI - also known as "Desktop as a service") it allows you to put all (or a substantial part) of your IT into the Cloud. Integration with IT remaining in your premises is possible.
Ideal For: users who are fully committed to the cloud, typically with more than 10 users and often with multiple workplaces.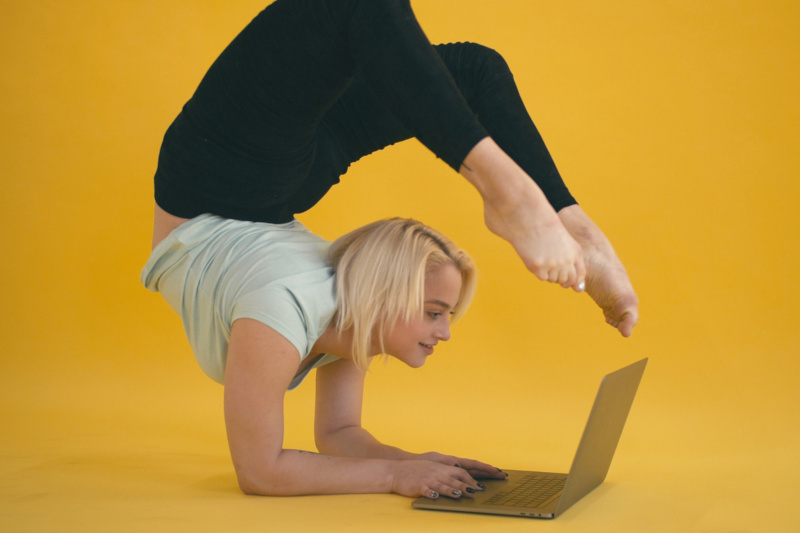 Elastic Computing Platform
Flexible Computing Environments
The Elastic Computing Platform (ECP) service provides one or more server environments built with your choice of software. The server environments are for your exclusive use but use some shared infrastructure. The specifications of the servers can be flexed according to your changing needs.
Ideal For: users with a custom software requirement or more users. Typically (but not always) customers have mnore than 5 users.