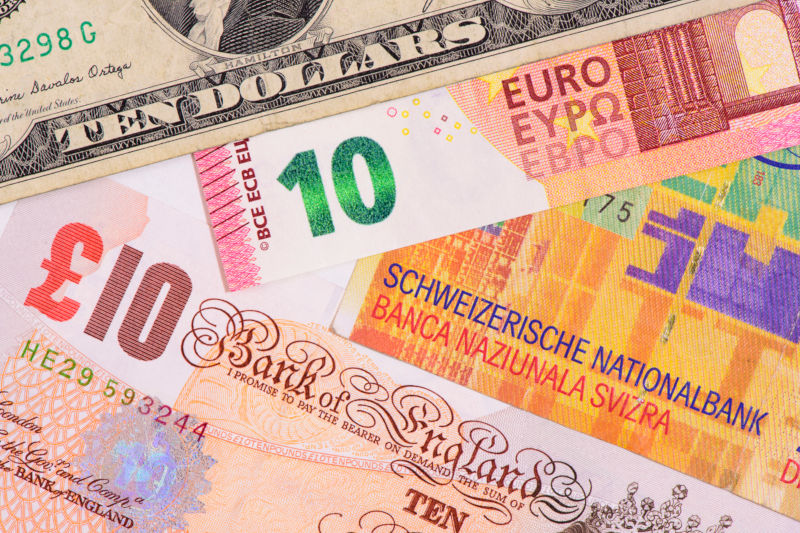 Trading in Different Currencies
Some Accounting software packages only allow you to report on a single base currency in the Nominal Ledger. Online50 provide Ambition Enterprise (SAP Business One), which handles multiple foreign currencies and allows you to report in true multi-currency.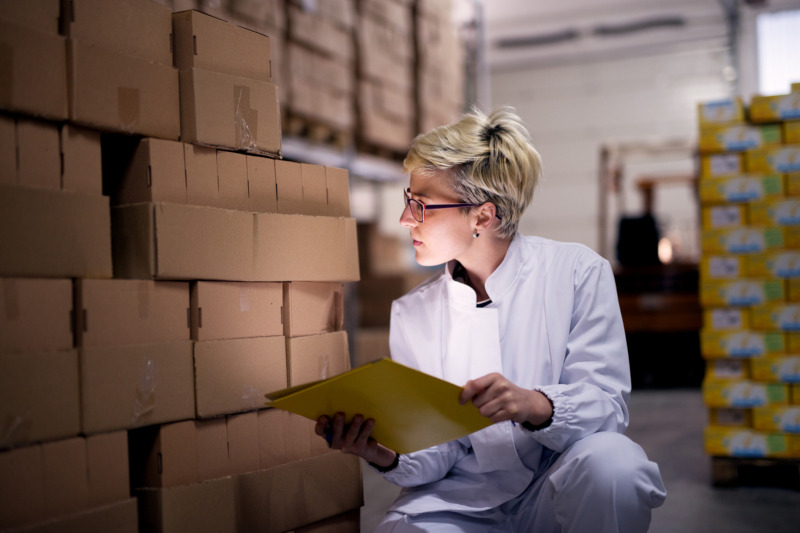 If Stock Control is important to you then look no further than Ambition Enterpirse with SAP Business One. Track your stock in multiple warehouses, according to unit of measure and with stock valuation methods including moving average, FIFO and standard.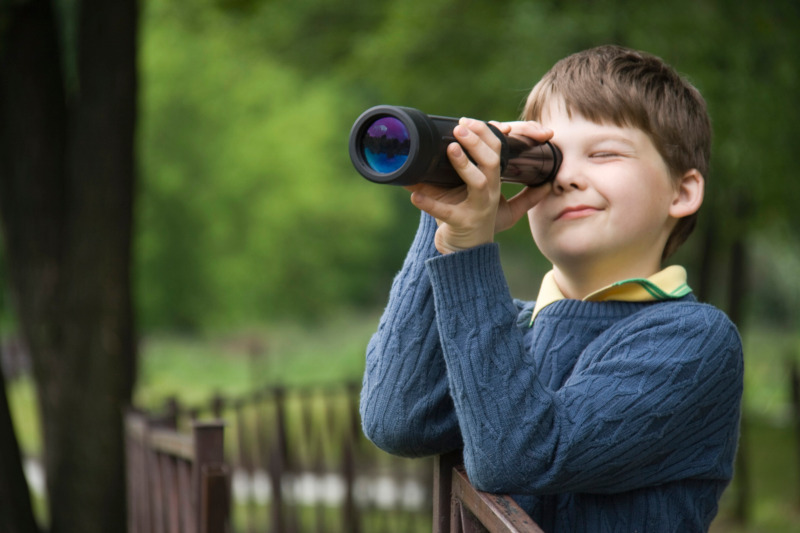 Flexible Analysis of Your Results and Business
Ambition Enterprise with SAP Business One is much more scalable than Sage 50 and allows you to produce better quality information for your business. With the inclusion of Crystal Reports the reporting function is more superior to most other packages.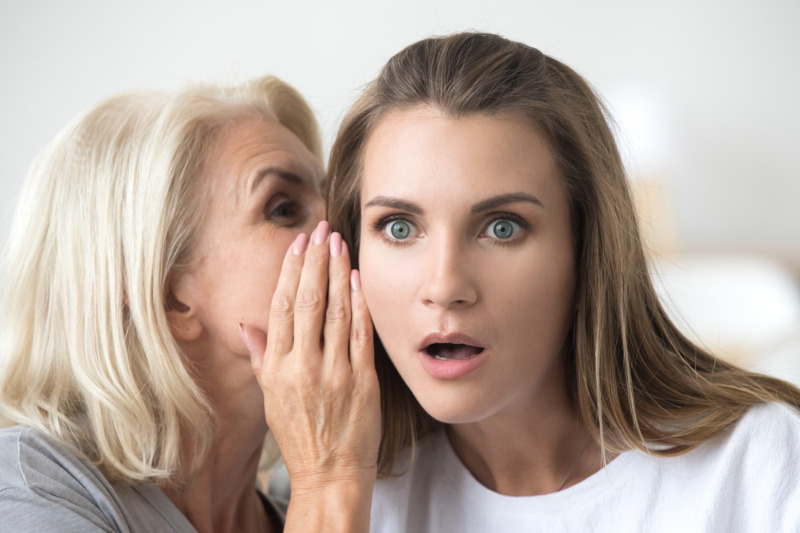 Intrigued About SAP Business One?
If you feel you require the highest quality of information and superior reporting capabilities than most other accounting packages, then please do contact our Sales Department on 020 7536 7736 and visit our Ambition Enterprise website.