Online50 and Sage are different companies. The Online50 service is very different to Sage Drive. Take a look below at why we believe the Online50 service is the best choice if you want "Sage 50 Accounts in the Cloud".
Online50 is the best choice when
What do the differences mean to users?
As we offer an alternative to Sage Drive we find people contact us who are looking for an alternative. We acknowledge that users who are happy with Sage Drive have no reason to look for an alternative and do not contact us.
Below is a small sample of comments we have had from people who have contacted us looking for an alternative to Sage Drive indicating how their experience with Online50 is different.
Comments are anonymised and pictures are for illustrative purposes only.
For each comment we have also included a link to Sage's own user forum that illustrates the point.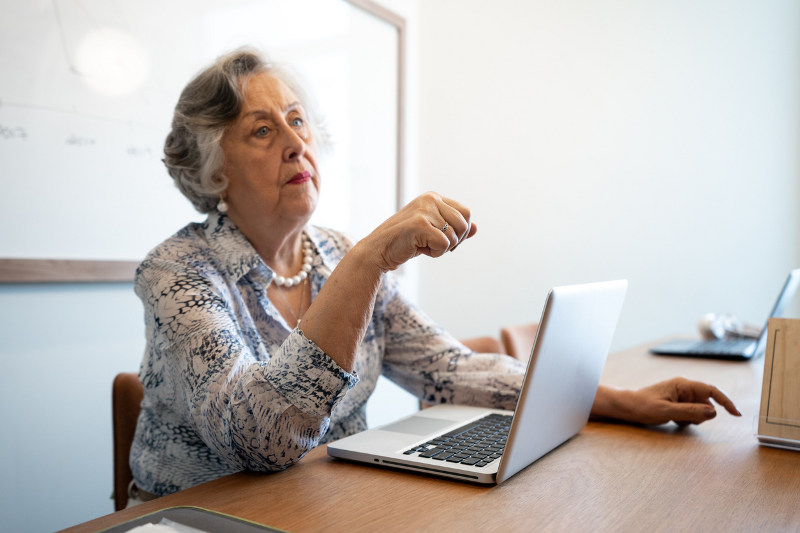 Mavis is, in her words, 'an old bookkeeper.' She explained: "Sage have tried to sell me Sage Drive as a cloud solution, but it can't be cloud. They tell me I have to install the software on my computer so as far as I know that means it's not cloud." She was very pleased to hear that the Online50 solution was, in fact, just what she was looking for. There's no software to install, the systems are fully maintained and she can access Any version of Sage from any location.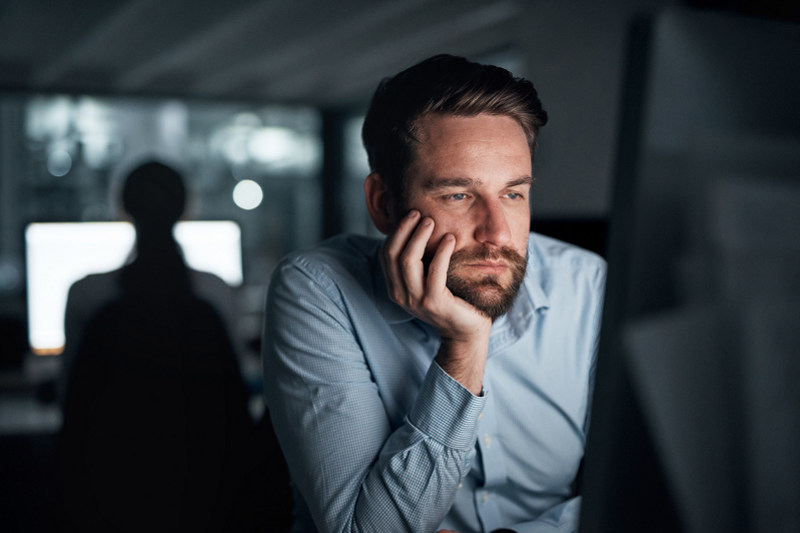 "I need a reliable solution"
Richard is the director of his small family business. He came to Online50 with a familiar story, having used Sage Drive, he said, "It's just not reliable. The service is regularly offline and just recently was unavailable for quite some time." Richard was attracted to Online50 because of our many years of service and by the fact that we were prepared to offer a 7 minute SLA. As he pointed out "Any service can have downtime but no service should take so long to come back up again."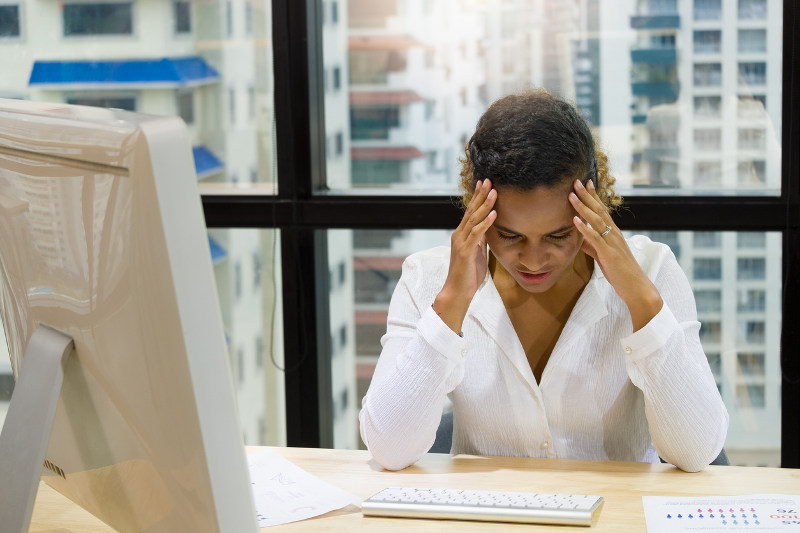 "It doesn't work on my Mac"
Jasmine, thinking we were Sage, called the Online50 helpdesk to complain, shortly after signing up for Sage 50c. "They assured me that this was their cloud version of Sage 50 Accounts," Jasmine said, "so I assumed that I would be able to access it on my MacBook." Our team explained that we are a seperate company to Sage and offered a demonstration for her MacBook. The demonstration reassured Jasmine that with Online50 users can access using any device.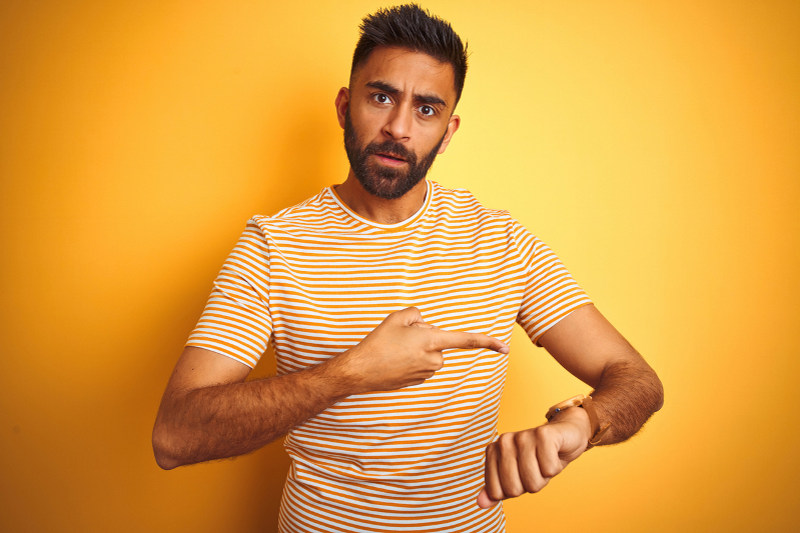 In todays fast-paced world everyone seems to expect everything — now. We're used to lots of people being able to work together online at the same time. Jamil spoke to us recently about real time access to Sage 50. "Sage Drive frustrates me because I have to wait for someone else to finish what they are doing before I can see the live data — it's not real-time" Online50 operates in real-time with as many users are you are licensed for being able to access at the same time.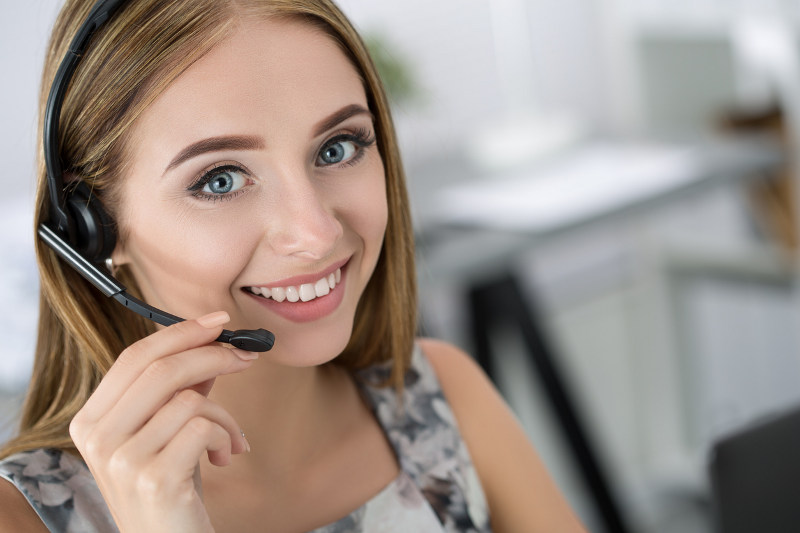 "I want reliable telephone support"
Sarah called our support team recently. "I'm not an Online50 user, but I've been trying to get through to Sage for hours without success. Are you able to help me?" At Online50 we have a UK based support team available to you by telephone or email with no lengthy telephone queuing systems. We also have a team monitoring our systems 24/7 to ensure you are not left waiting in times of need. Check out the testimonials at the bottom of the page to see what our users say about us.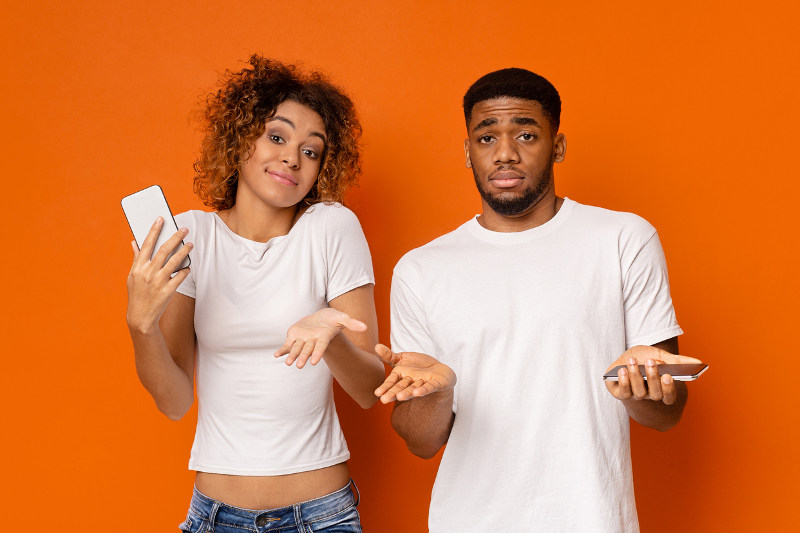 Sage Drive is right for some people
Sage Drive can work for some people. If you have had a similar experience to these issues we can help you use Sage 50 in the Cloud. We have excluded some quotes on the basis that they were simply anti-Sage. We haven't included real names because people have spoken to us in confidence and don't not want their thoughts shared with Sage. We also have a duty of care under GDPR. If these experiences speak to you then please talk to us about the 100% in-Cloud Online50 service.