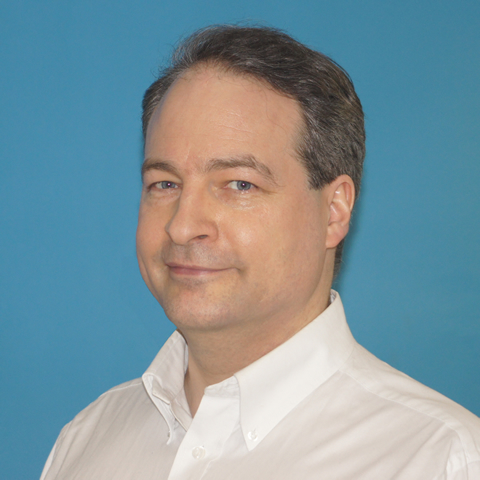 Rob Lambden Founder and CEO
With experience of both systems engineering and selling accounting software, Rob Lambden is one of the few people with the vision and ability to bring together the various disciplines needed to make a service like Online50 possible. He founded the company in 2001 to explore ways of working with accountants to better support their clients. A Physics graduate, his early career included time in sales, software development and product marketing. He started his first company in 1995, selling his shares to co-directors in 2000. In 2001 he founded Online50 Limited (then called IT Inside Out Limited). He has spoken at a number of conferences and events, including for the British Computer Society.
Non-Executive Directors
extension
Malcolm Holloway Non-Executive Director
Malcolm Holloway is a Chartered Accountant. In his career he has been heavily involved both in outsourced accounting services and in accounting systems implementation. He has worked at Tenon, Bentley Jennison and is now an executive Director of e-Financial Management Ltd. He joined the board in July 2009.
extension
Len Palmer Non-Executive Director
Len Palmer has 29 years of experience in the IT software and services with 18 years at board level. He ran Foundation Systems, a VC backed reseller of mid market accounting systems for 15 years before successfully negotiating an exit in 2003. He joined the Online50 board in May 2007 and brings his experience of managing sales growth and the accounting sector.