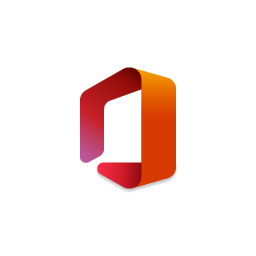 Hosted Microsoft Office 365
Microsoft Office Professional 2010 brings together top-of-the-line tools to help you stay organised, connected, and competitive.
Integrate MS Office With Sage 50 Accounts
Use Excel Integrated Reporting when integrated with Sage 50 Accounts.
Email out invoices from within Sage 50, saving you time.
Design elements to use in Reports and Invoices within Sage 50 Accounts.
In addition you can:
Understand Your Business Finances
Build a budget and track expenses quickly with built-in templates in Excel 2010.
See data trends quickly with powerful analysis tools, such as Sparklines that show a tiny chart embedded in a cell, Slicers that filter data in a PivotTable, or Conditional Formatting to help you easily spot variances. Illustrate your information using improved charting tools and SmartArt® graphics to make charts, diagrams, and graphs that are easy to understand and read.